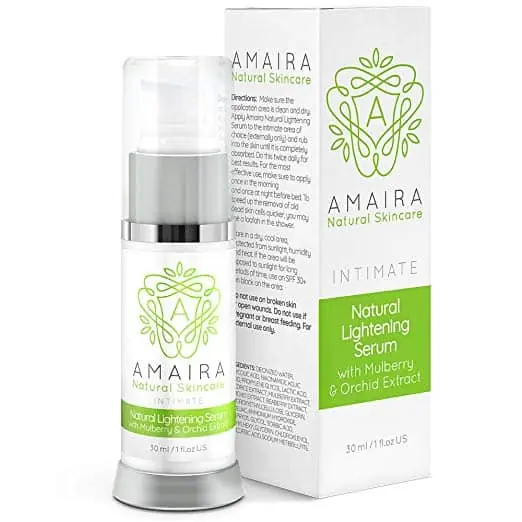 ---
Glowy dewy skin is becoming a bigger trend in the makeup industry as well as the skincare industry. This just creates a more radiant look and helps the skin to look healthy and rejuvenated. There are multiple products on the market that are meant to make your skin look a lot more dewy and glowy.
Although these products may help there are more natural ways to make your skin glow before applying anything. These ways include foods and drinks that will help your skin be more naturally radiant from the inside out.
What dries up the skin?
Skin can naturally be very dry. skin differs from person to person as well as environment and diet. To get more specific reasons on why your skin might be dry you would have to visit a dermatologist or a specialist that can give you clear reasons as to why your skin is not on the desired glowy side.
Here are some common reasons as to why your skin might be dry:
 Heat

 Living in cold and windy conditions

 Too much exfoliating or scrubbing

 Harsh soaps and detergents

 Aging

 Medical conditions 
ways to achieve glowy skin
Drinking Water
Drinking 10 to 12 glasses of water not only helps make the skin naturally glowy but it also helps in clearer skin. The skin is sometimes a reflection of your inside health, and water is the best ingredient.

Exfoliate weekly
Exfoliating everyday could remove natural oils that the skin needs but just exfoliating once a week only removes the dead skin that needs to fall off or the new skin will not flourish.

Avoid sunburn by using sunscreen
Although the sun may be good for your skin, absorbing too much of it may cause some skin damage. Sunscreen is a good product to keep into your everyday routine. The ingredients helps replenish and nourish the skin.

Getting enough sleep

Sleep is known to have a number of health benefits. It also helps in your skin's natural healthy look, eye bags and reduces aging and wrinkles.

Leave harsh products
Harsh products remove the natural oils that your skin needs and causes them to dry up very quickly. A lot of beauty products use hydroquinone which is known to dry up the skin, causing patching and flaking.
tOP PRODUCTS FOR GLOWY SKIN
Kiehl's facial moisturiser

Fenty Beauty Body Lava Luminizer

Super FacialIST Vitamin C+ Glow
final conclusion
Wanting glowy skin is a personal bleach, if you want to achieve this look don't be too harsh on yourself for not naturally having this type of skin. As impossible as it may sound, you can manipulate your skin through products to appear glowy and dewy. We recommend trying the products above, for both face and body.